INSURANCE: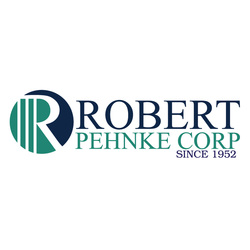 - Personal Auto Insurance
- Motorcycle, Boat, RV Insurance
- Commercial Property and Commercial Auto Insurance
- Homeowners Insurance
- Bonds


---
---
MOTOR VEHICLE BUREAU SERVICES:
Robert Pehnke Corp is licensed by the Dept Of Motor Vehicle Bureau as a Private Service Bureau.

Our Motor Vehicle Services Include:
Check out our DMV dedicated website at
http://queens-dmv.com/
to access all
forms necessary to register your car, compute cost of registration and answer
frequently asked questions.
---
ONLINE ACCIDENT PREVENTION WORKSHOP(Defensive Driving Course):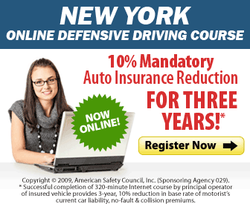 This 6-hour Motor Vehicle Bureau approved class is composed of films and a
lively classroom discussion. Successful completion of
workshop entitles the participant to a discount of up to 10%
on their liability, no fault and collision insurance premium.
Up to 4 Motor Vehicle points will be reduced from your Motor
Vehicle record for licenses in danger of a point
suspension.
---
---
PREMIUM FINANCING: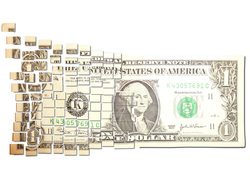 Our In House Premium Financing Company, The Henry Plan gives you the flexibility to choose a
payment schedule designed to meet your budget.
---
---
NOTARY PUBLIC: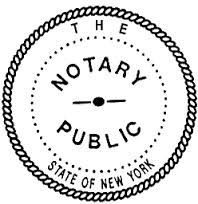 Robert Pehnke Corp. has a New York State licensed Notary Public on premises at all times.
---